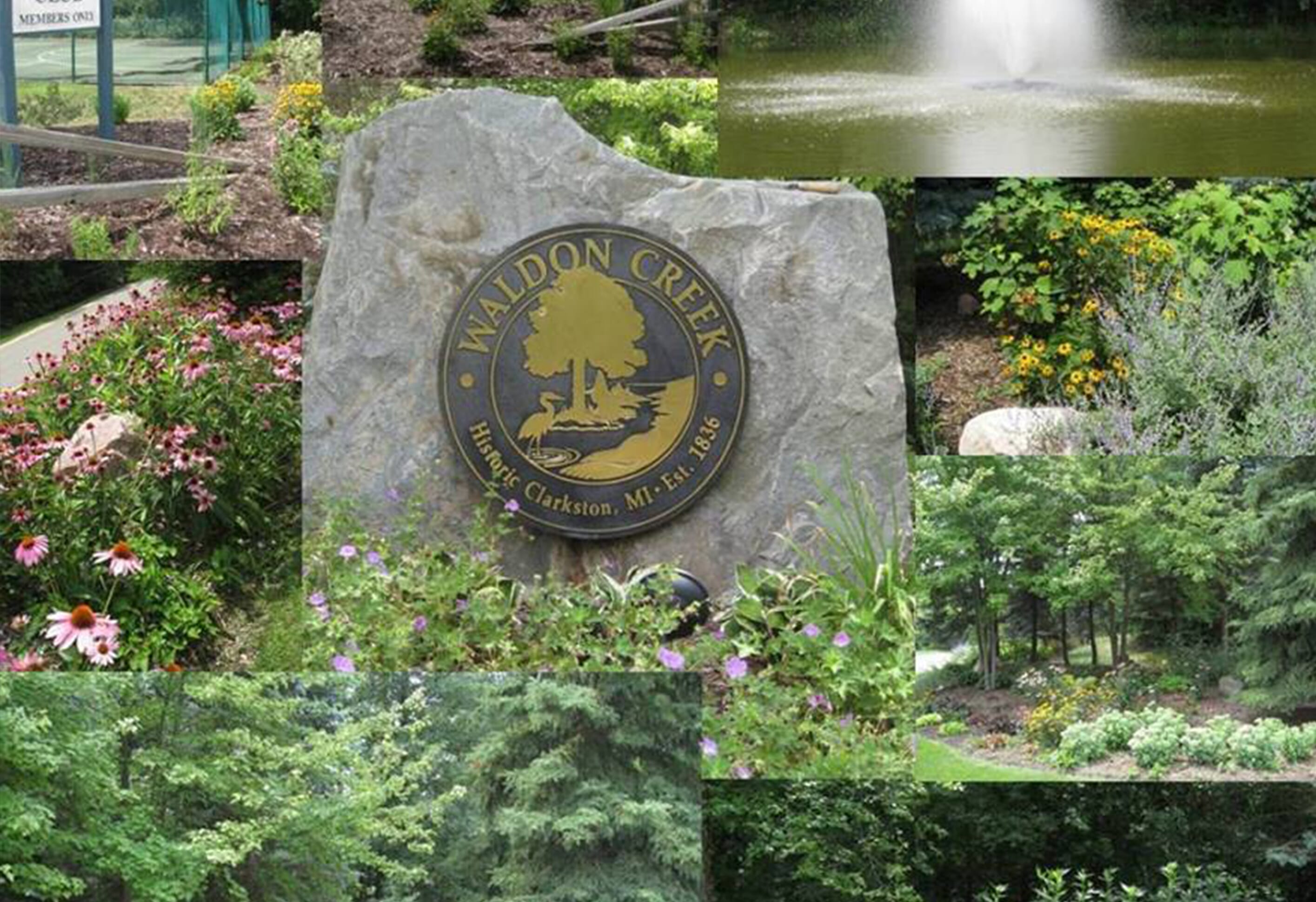 Welcome to our neighborhood site!
Waldon Creek is a subdivision community of 87 homes located on the south side of Waldon Rd, just east of Sashabaw Rd in Clarkston, Michigan.
If you're new to our neighborhood, learn more on our information page. If you need to contact the Home Owners Association Board, please email at the address below.
Welcome home!